YouthForce Internships Kicks Off This Month!
YouthForce Internships (YFI) kicks off this month!!! Over 500 students applied, and we have been busy getting ready to welcome our biggest cohort yet. We have hired ten intern coaches from seven high schools to prepare our interns for success. We have started to onboard hundreds of students to our program. This summer 250 students will undergo over 60 hours of soft skills and career readiness training and 90 hours of meaningful work experience. Want contribute to YFI? Check out these opportunities below:
Our program would be nothing would the incredible employers who make it happen. We are seeking employers offering internship opportunities in one of our three skill clusters: digital media/IT, health sciences, and skilled crafts. If you're an employer interested in hosting an intern, click on the button below.
Spend an afternoon mentoring a student
Our Shine & Dine is a mentorship luncheon at a fine dining restaurant that creates a space for our young people to receive mentorship and gain insights from professionals. The event will take place on June 5 between 11am-1pm at either Bourbon House, Palace Cafe, Calcasieu, and Brennan's. Interested in helping students grow? Sign-up below.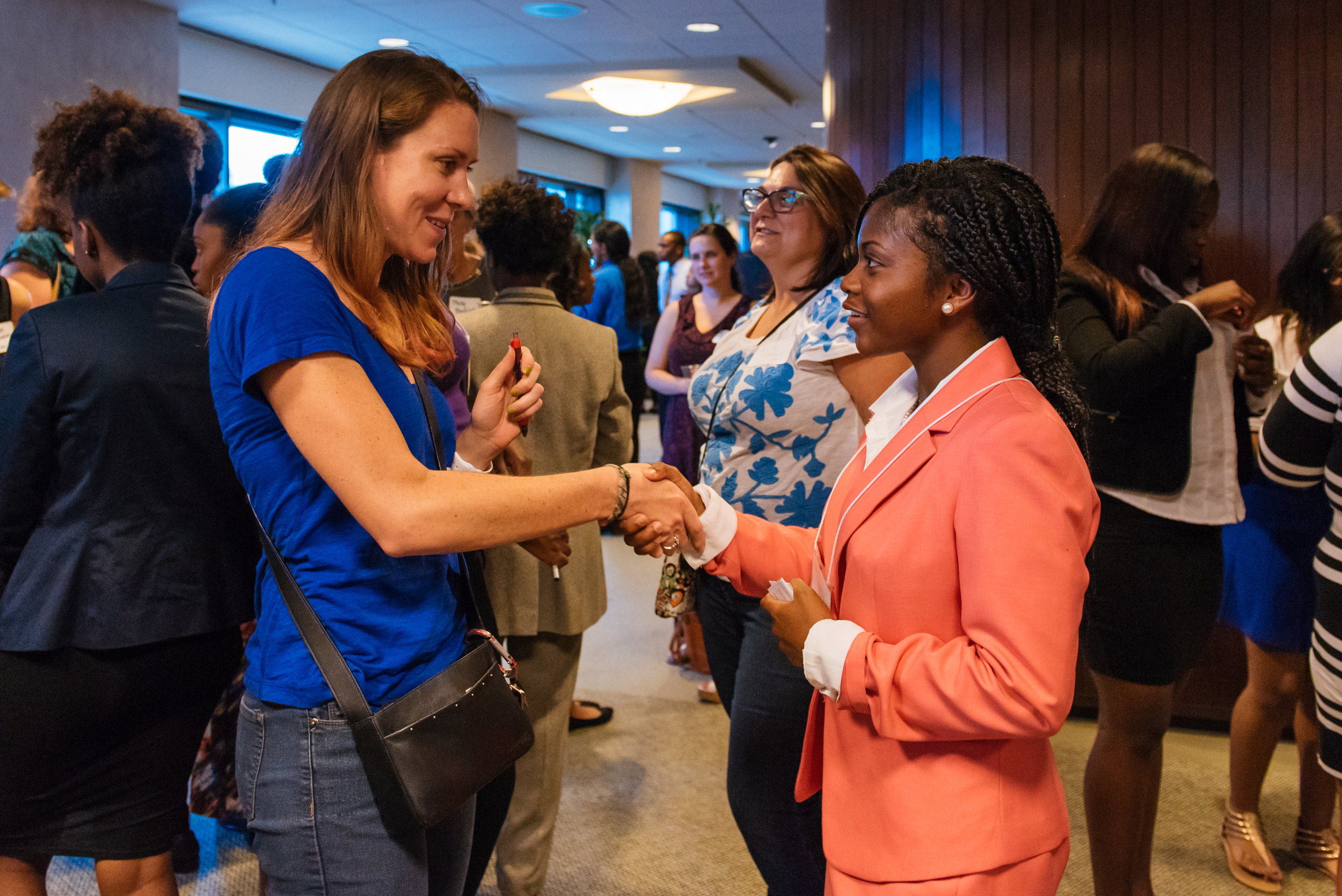 Donate professional clothing for growing professionals
Help prepare the next generation of professionals by donating your gently-used business clothing. More details can be found below.
What are we looking for? Men's and women's business clothing in all sizes:
Pants

Shirts/Blouses

Skirts

Dresses

Shoes

Ties
Where can I donate? Please donate clothing to one of the locations below:
Location 1: Landing Zone (across from Walmart)
Where: 625 Celeste St., New Orleans, LA 70130
Contact: Nakeisha Joiner
Phone: 504-250-8582
Drop-off times: 10:00 AM to 3:00 PM
Location 2: Algiers Charter School Association
Where: 2401 Westbend Parkway, Suite 2001
Contact: Tammi Griffin-Major
Phone: 504-302-7001
Drop-off times: 9:00 AM to 4:00 pm
When is the deadline for donations? Deadline is May 29 .